DYC Dockmaster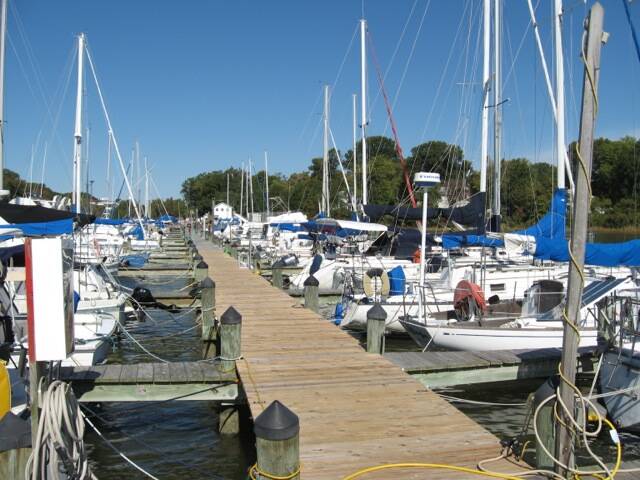 In case of an emergency call the base emergency response number:
desk phones/land lines on base: 911
cell phones: 540-653-8095
The Dockmaster is here to serve the club by assuring a safe and pleasant environment at the DYC dock facilities.
All members must abide by the Standard Operating Procedures for the ramp and dock.
The requirement for dock lines.
For more information, please contact the Dock Master or Assistant Dock Master at:

Note: Dock and ramp are closed on DYC Work Days.
Note: At this time DYC is unable to provide Transient Slips to non-club members.